Photo Archives
Over the years I have taken many photographs and videos of people who have been significant in my life, spiritual places I have visited, and spiritual gatherings I have attended.  I am sharing some of them here, along with a few taken by others, to whom I am grateful.
Maharishi Mahesh Yogi (1918-2008) the founder of the Transcendental Meditation Organization was my first spiritual teacher.  Maharishi was responsible for establishing meditation and Ayurveda in the West.  His teacher was Swami Brahmananda Saraswati (Guru Dev, 1870-1953) who was a great saint and Shankaracharya of the northern seat at Jyothir Math.
Shree Yamunacharya Satuwa Baba Maharaji (1913-2012), was a great saint of Varanasi, India and was my spiritual guiding light from 2004 until left us.  His humility, simplicity and unconditional love was a gift to all who met him.  I took the last photograph in this series on his 99th birthday.
I spent several years studying with and managing the Organization of Sai Maa Lakshmi Devi, from whom I learned to work with energy and Divine Light.
For many years, I have travel to various parts of India but the sacred city of Varanasi with the River Ganges, has become like a second home to me.
The Satuwa Baba Ashram has existed in Varanasi for 300 years.  It is home to a Sanskrit school and offers free food and accommodation to visiting pilgrims and the occasional wandering white boy!
The Satuwa Baba Ashram School was founded with the Ashram and provides a free Sanskrit education, accommodations and training for boys between 11-18 years.  The physical building had become unusable many years ago but with the financial help of good friends, it has recently been rebuilt to provide classrooms and residential facilities.
The Char Dham is a pilgrimage I took with friends, visiting some of India's sacred places in the Himalayas, including Gangotri, Gaumukh (source of the Ganges) Kedarnath and Badrinath.
Lake Manasarover and Mount Kailash in Tibet was my second major pilgrimage, again with a few close friends.  Mount Kailash is sacred to Hindus, Buddhists, Jains and Bon Po and is said to be the home of Lord Shiva and his wife Parvati.  The journey by foot, around the base of Mount Kailash takes three days and rises to an altitude of 18,600 feet.
Some of my other spiritual journeys included here were in Tibet, Nepal and Ladakh.
I hope you will enjoy viewing these photographs as much as I have collecting them.
Swami Brahmananda Saraswati and Maharishi Mahesh Yogi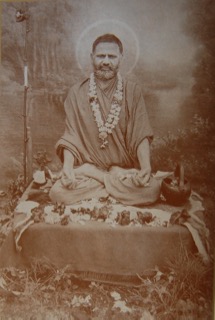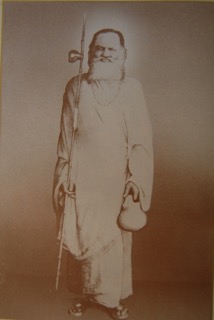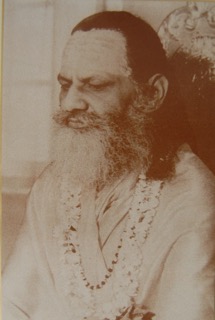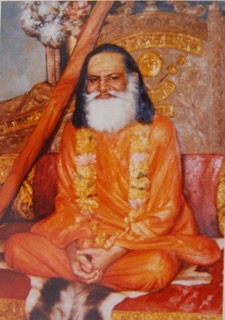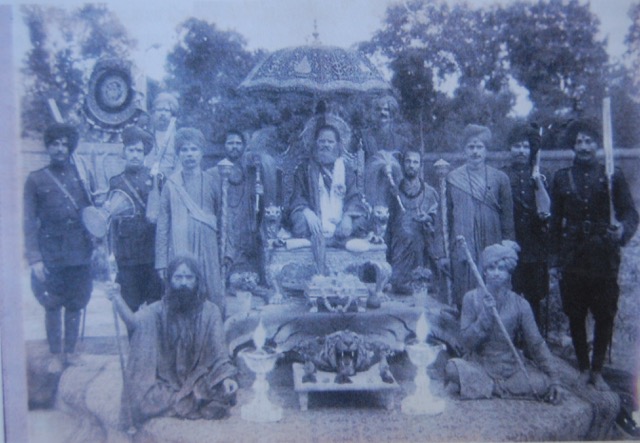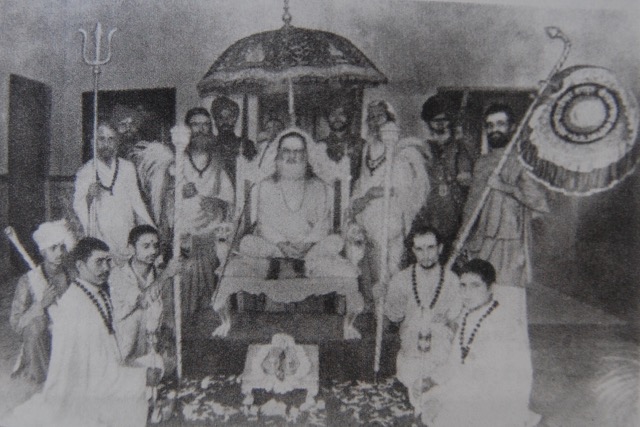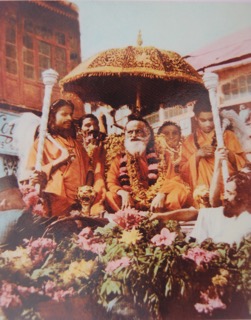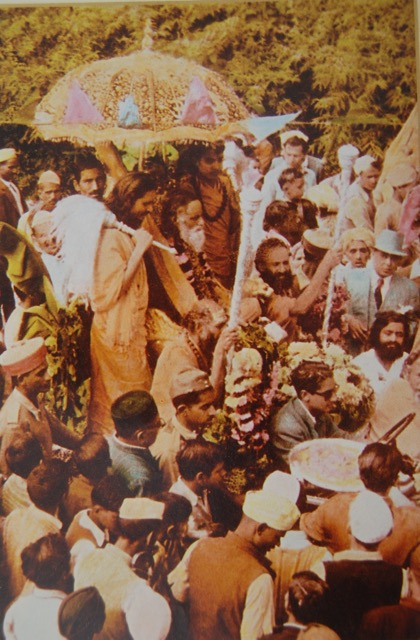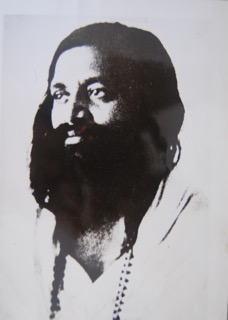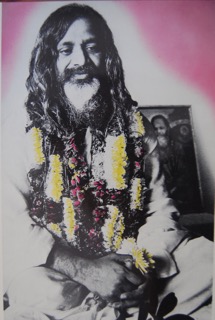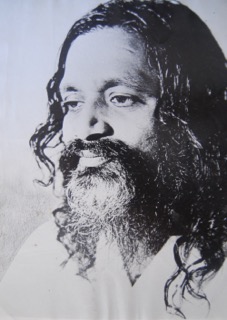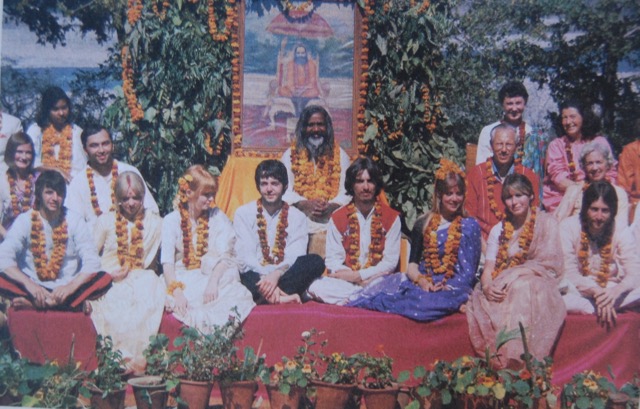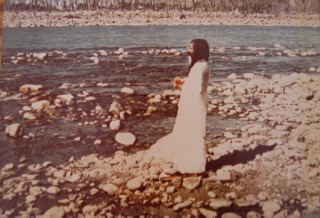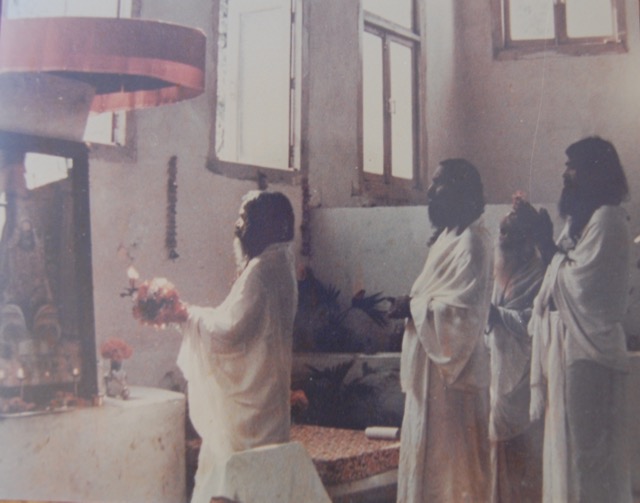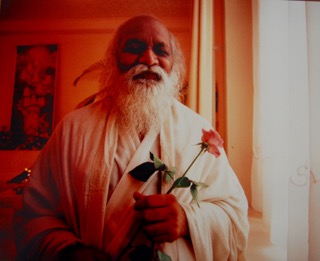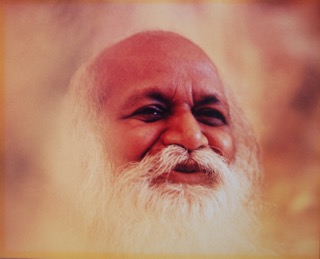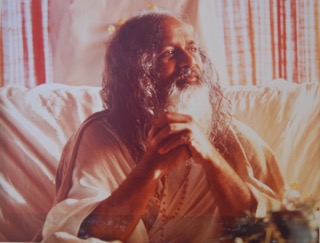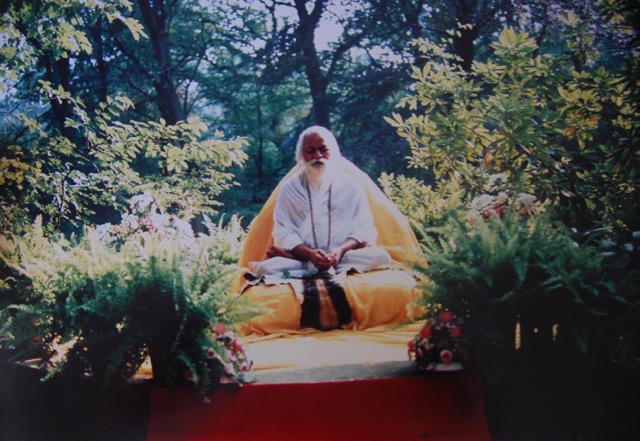 Shree Yamunacharya Satuwa Baba Maharaji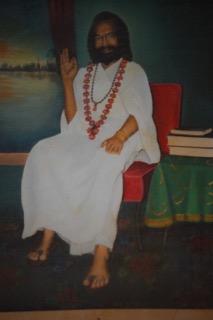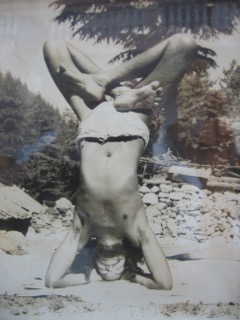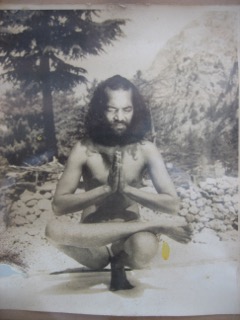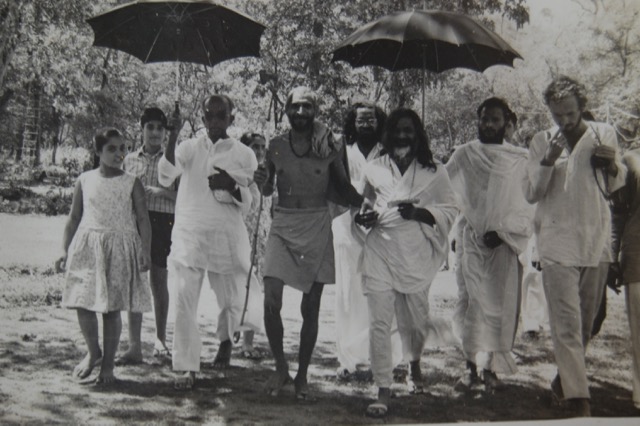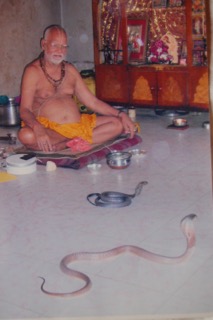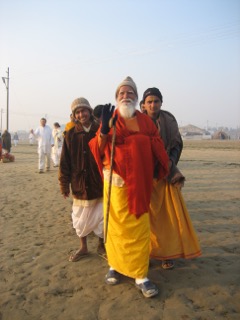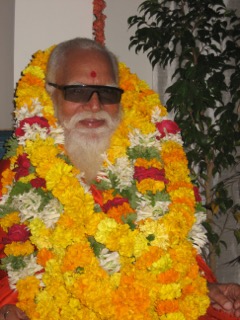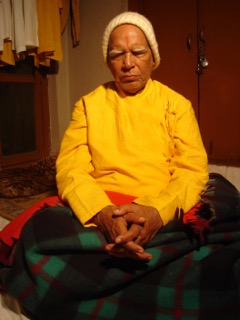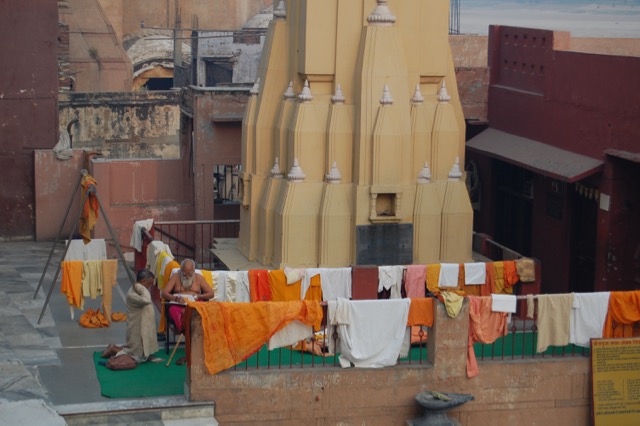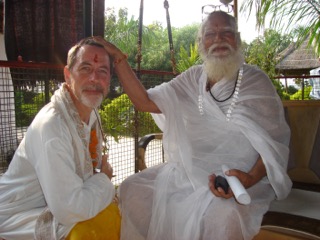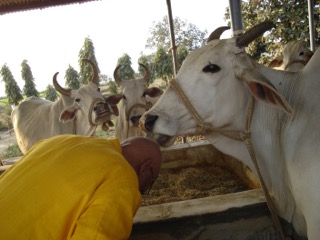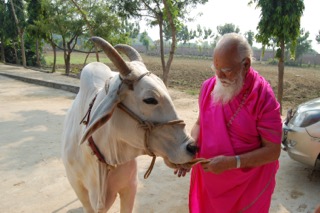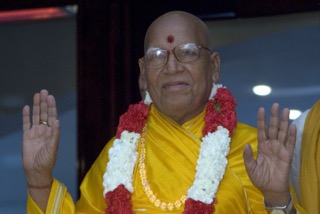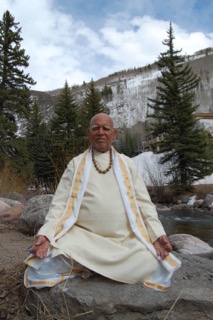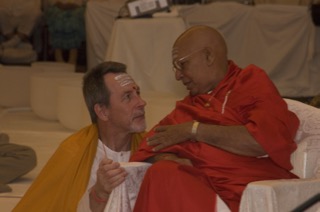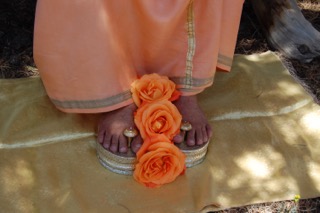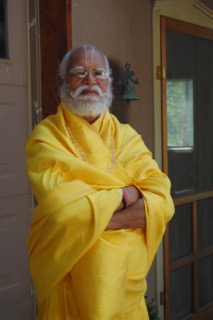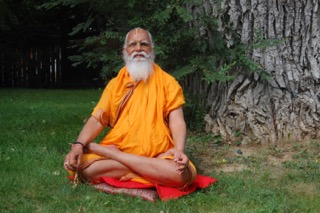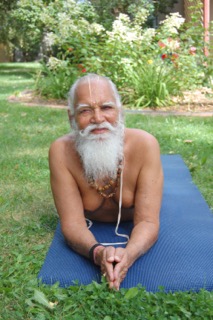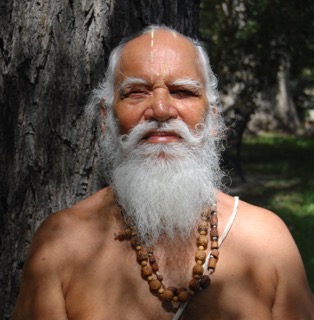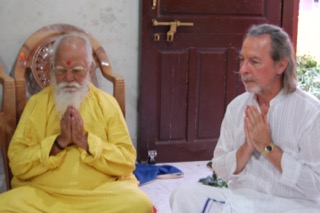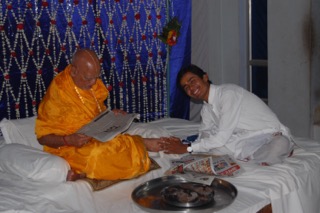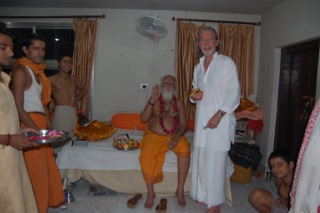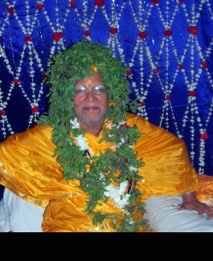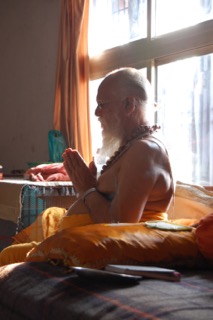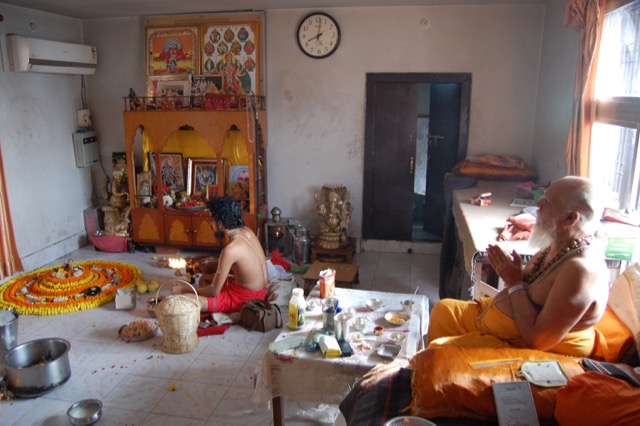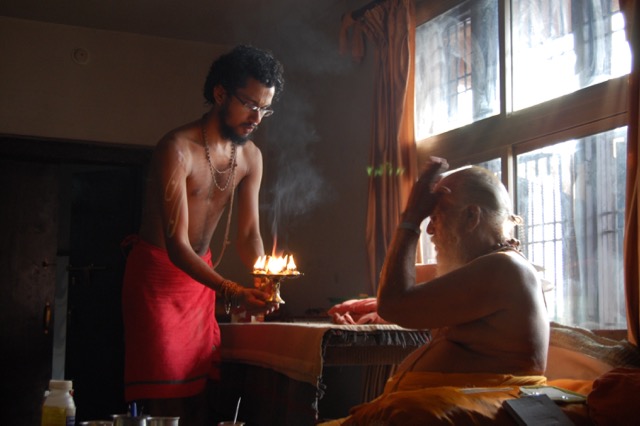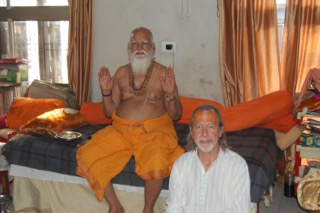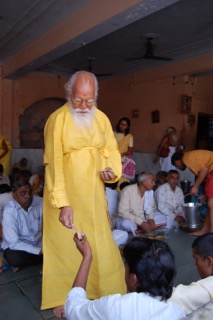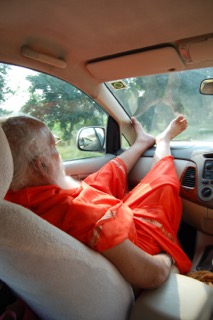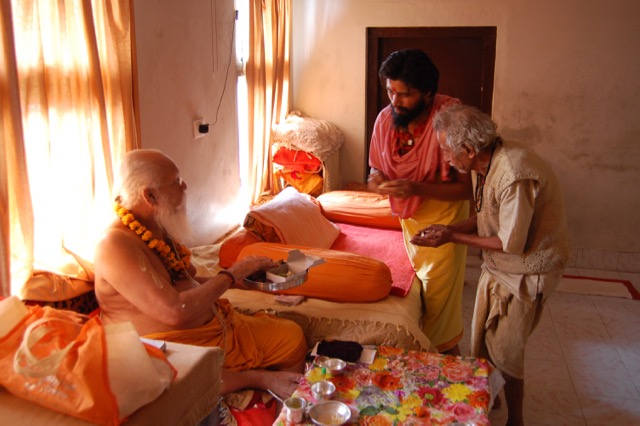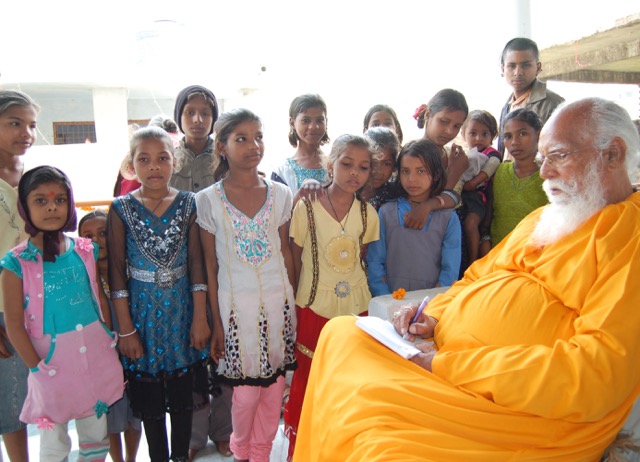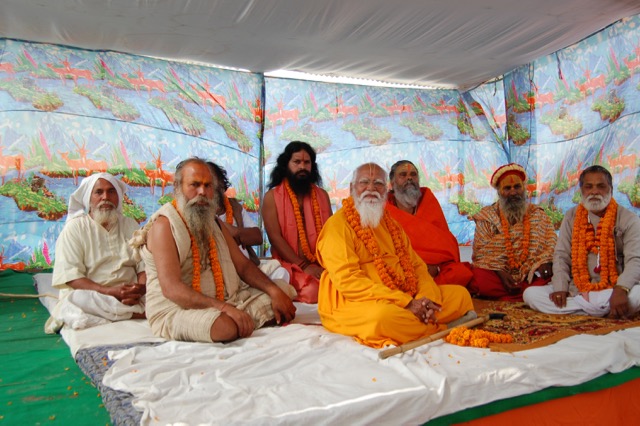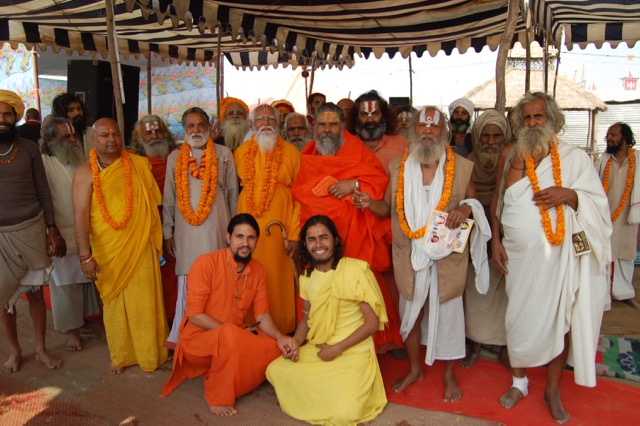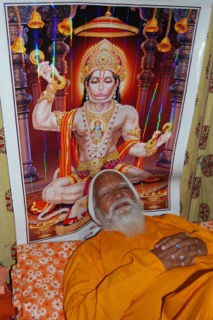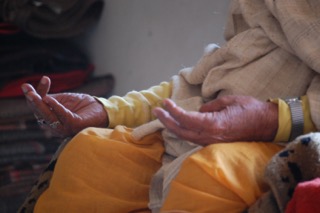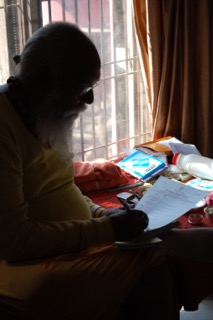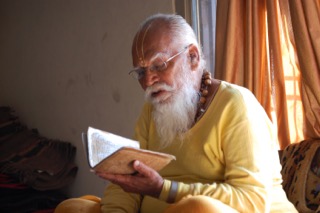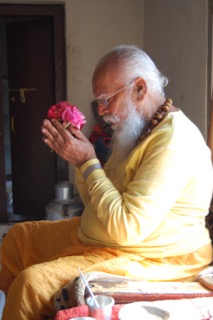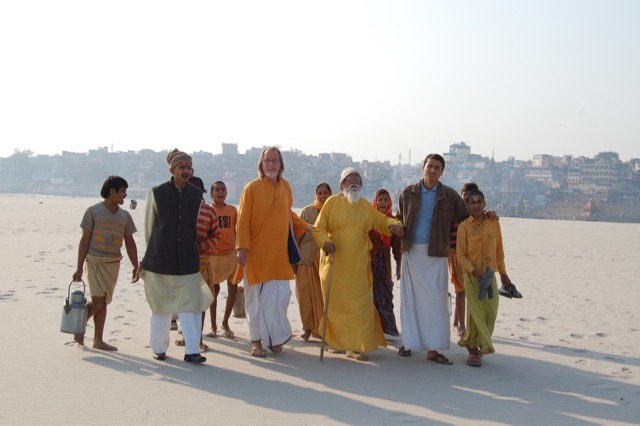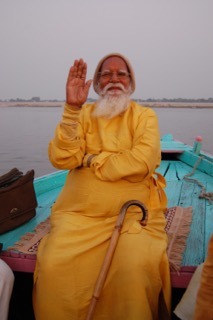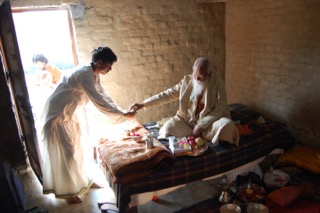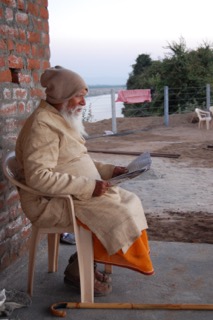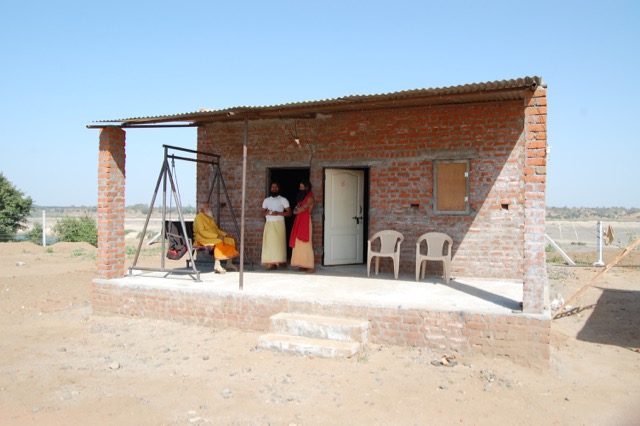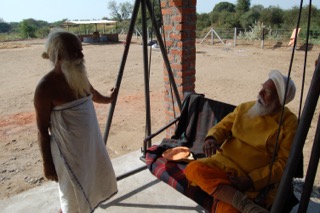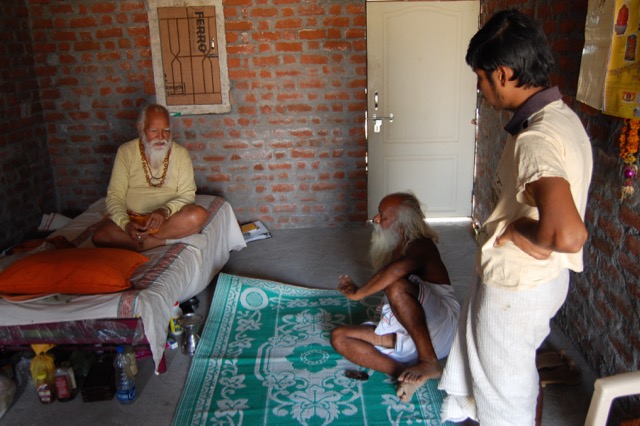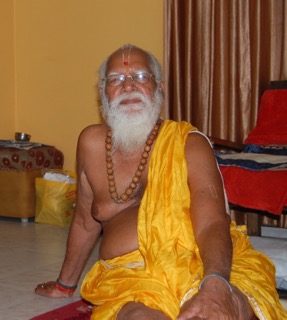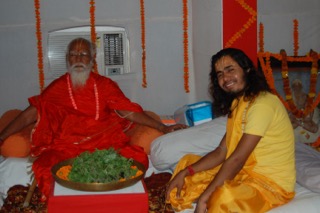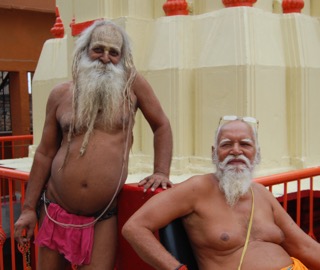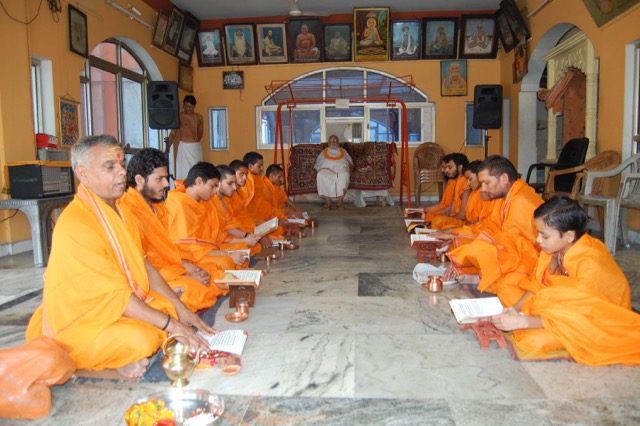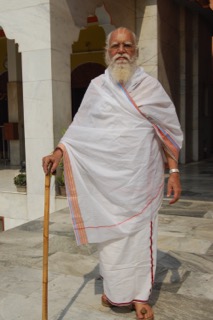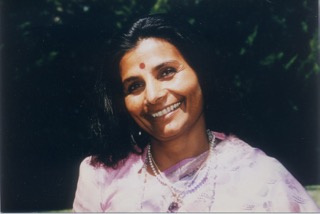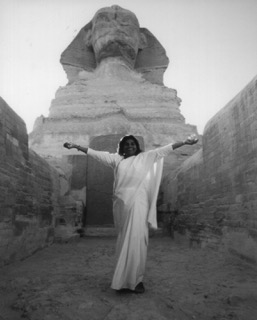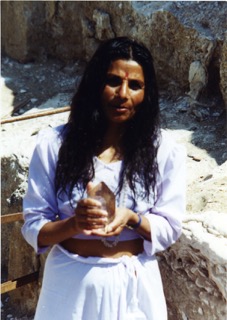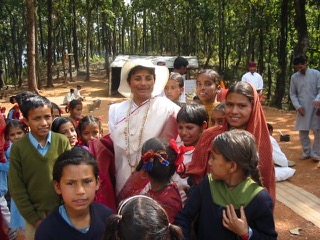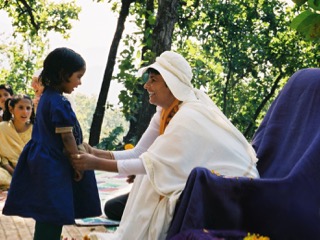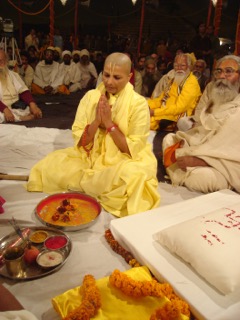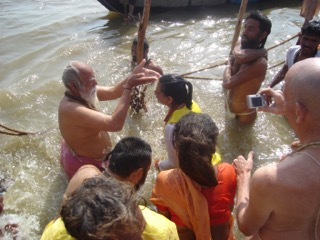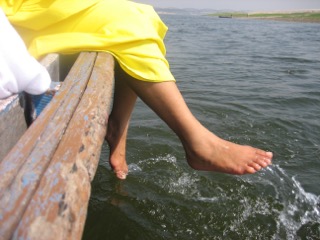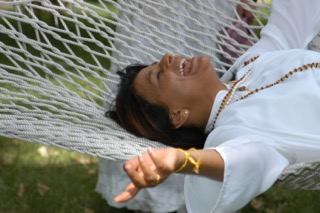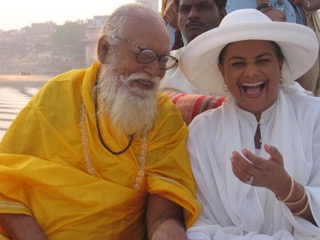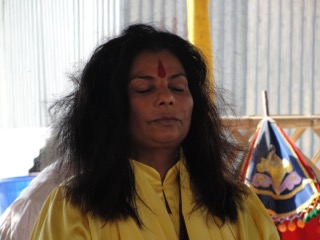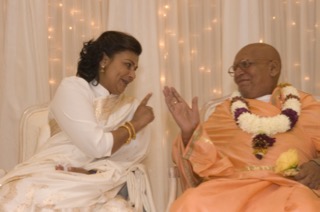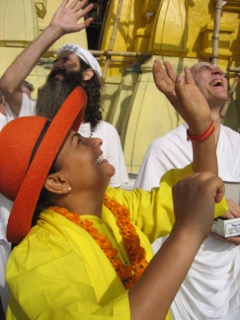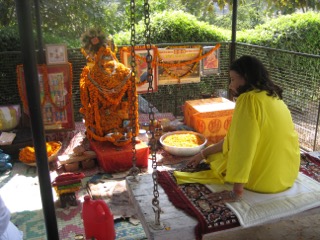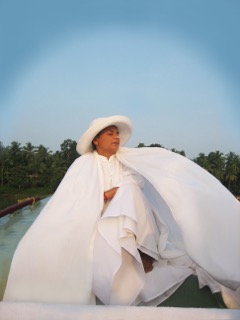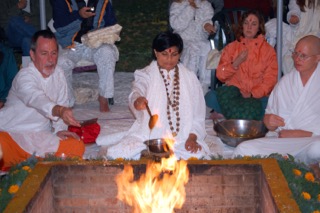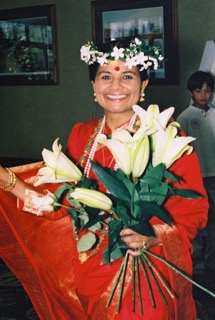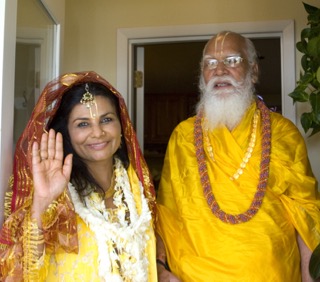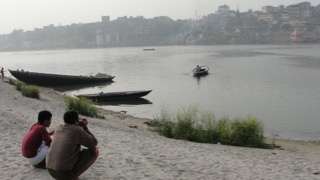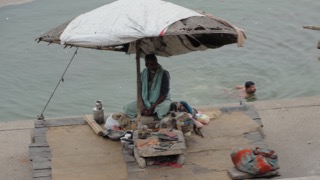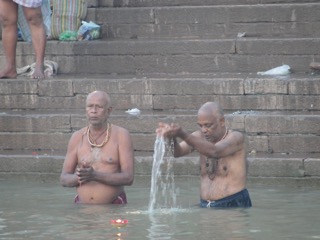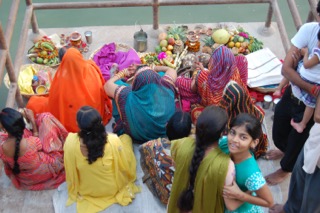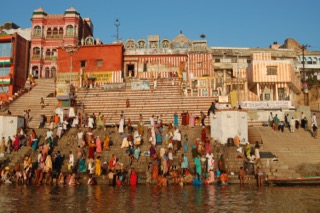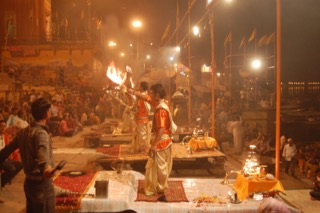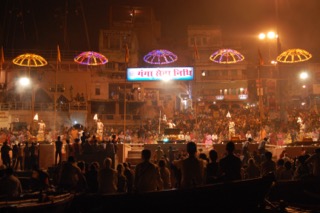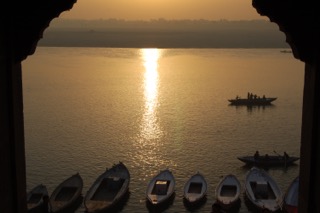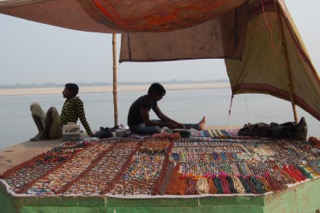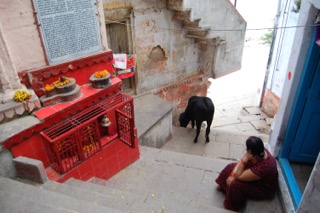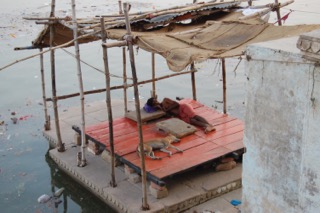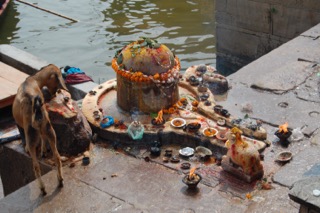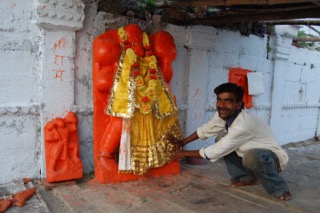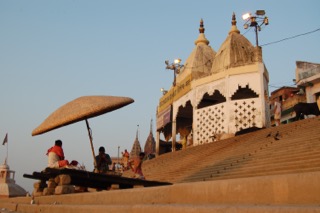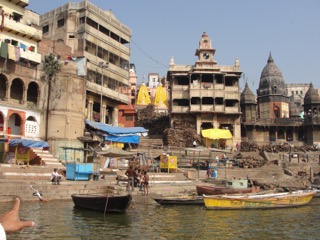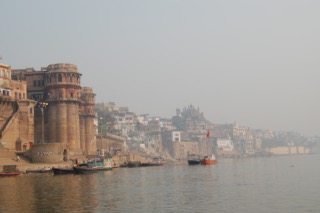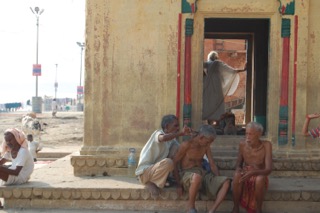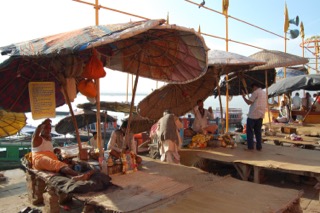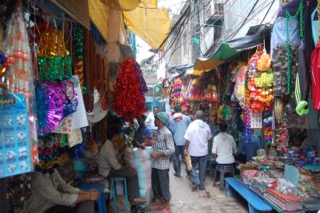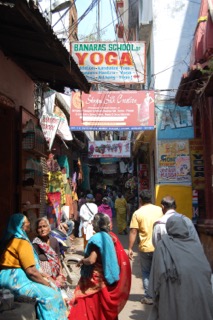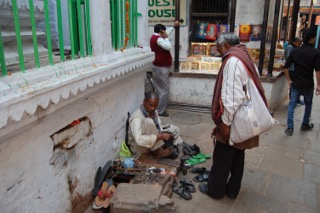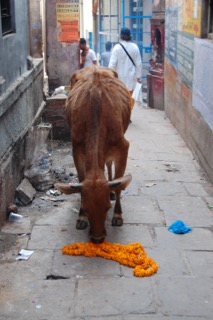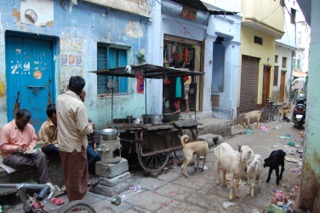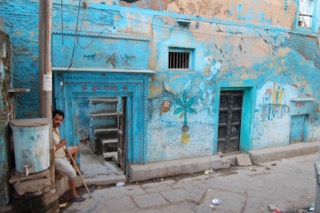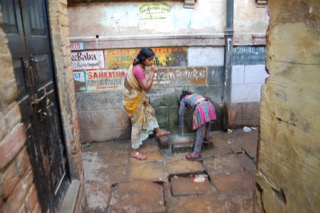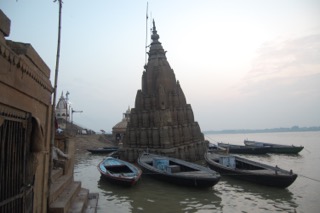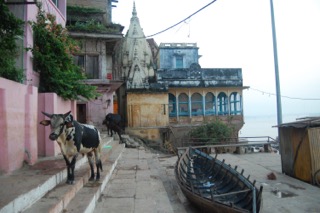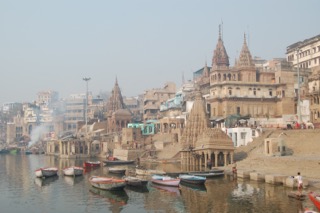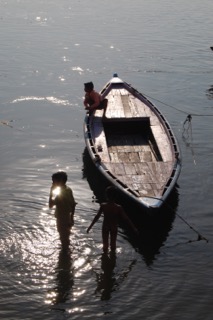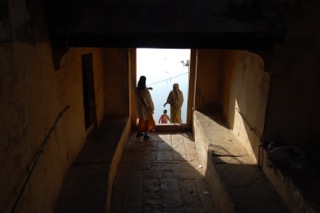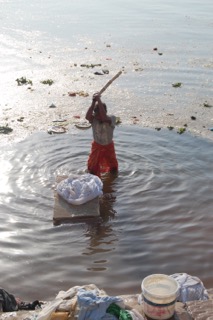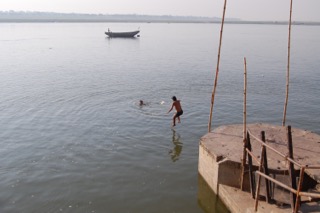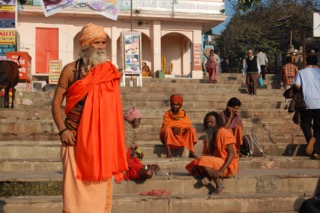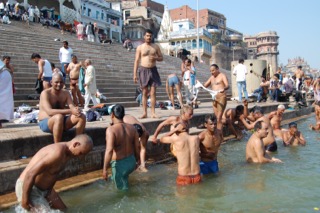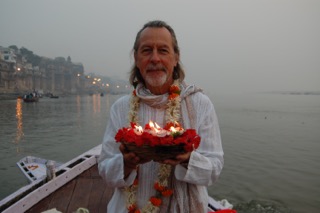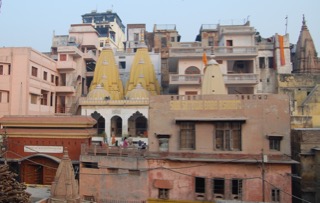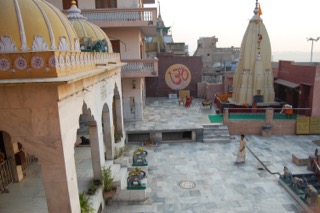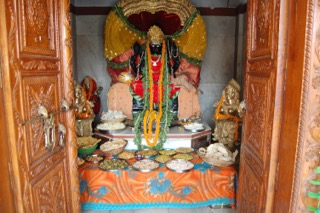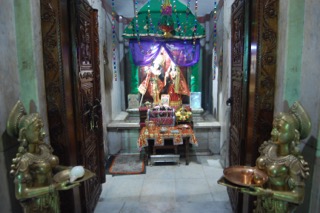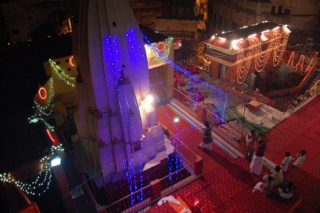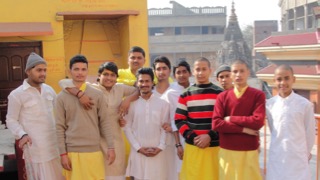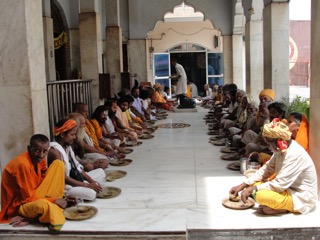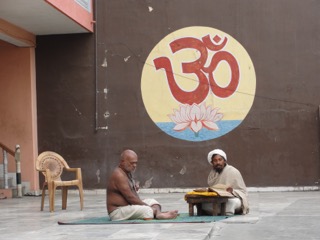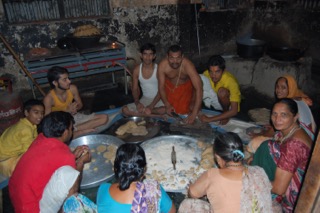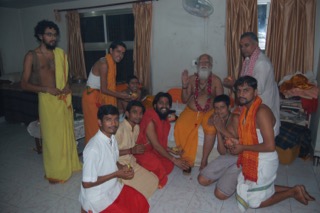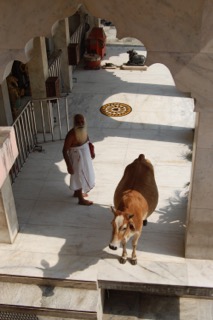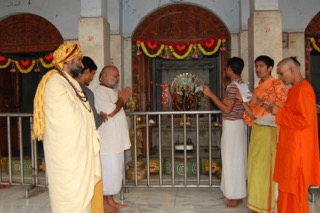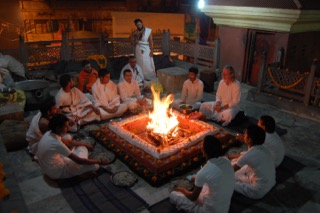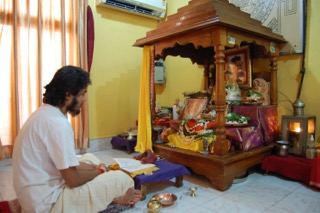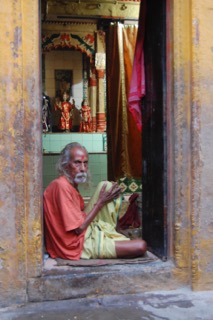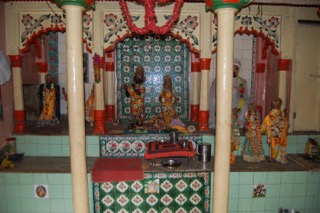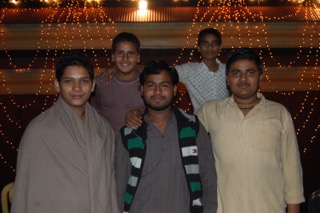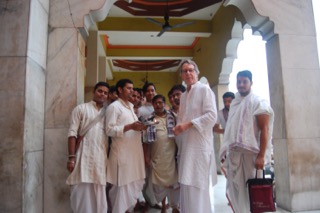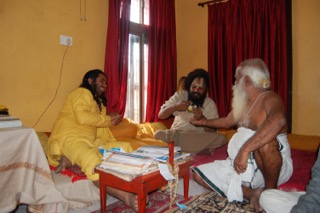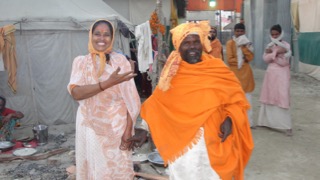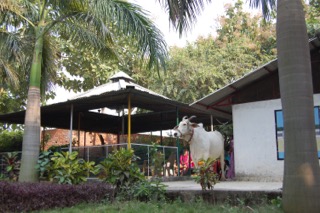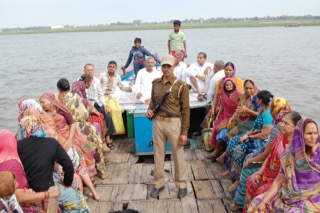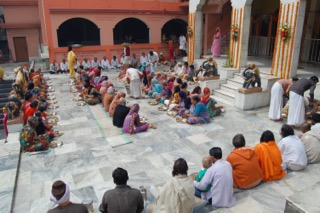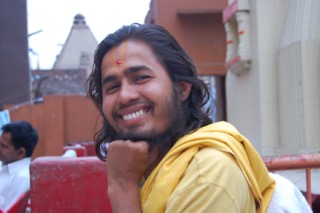 Satuwa Baba Ashram School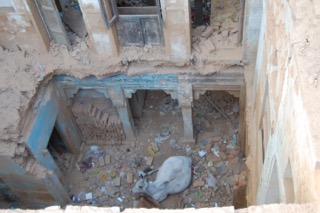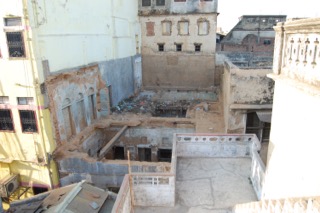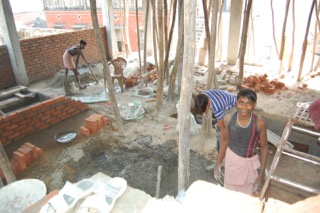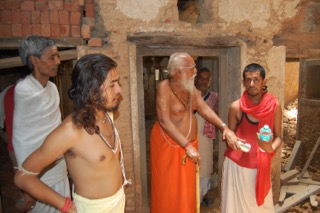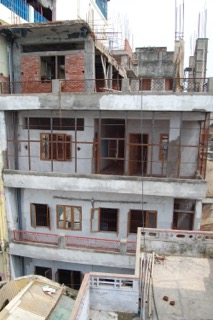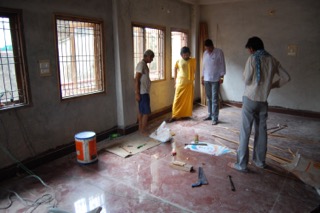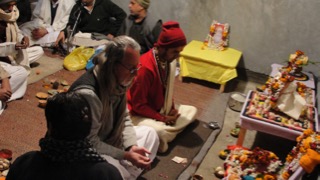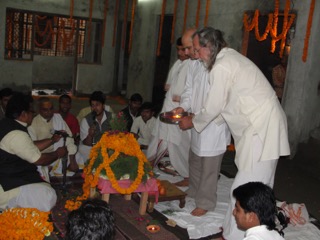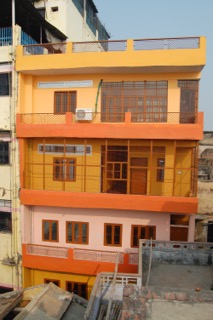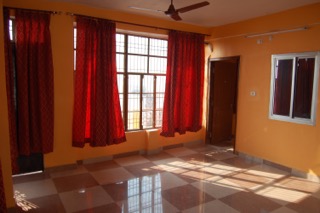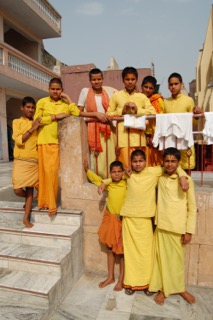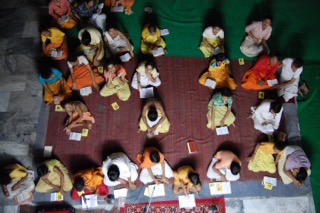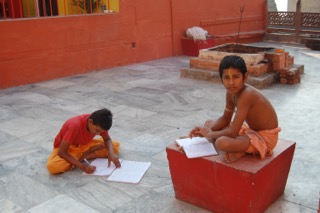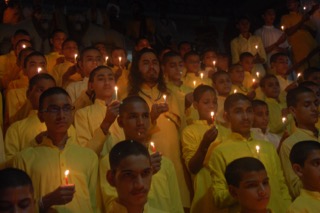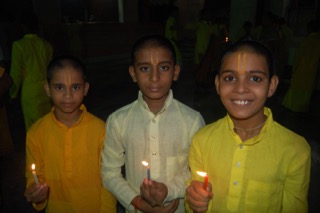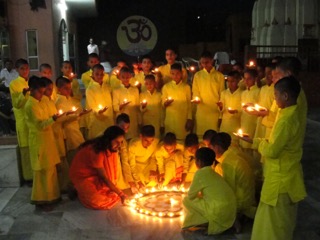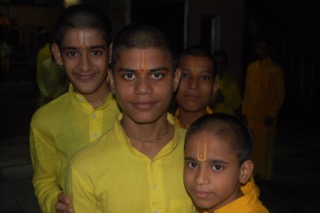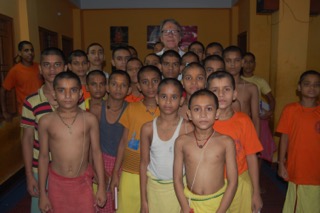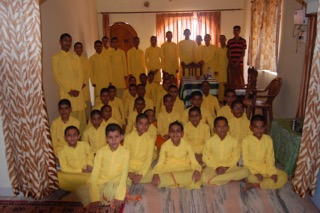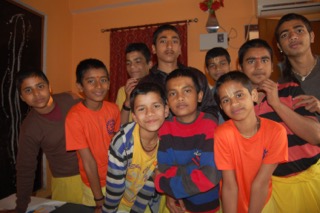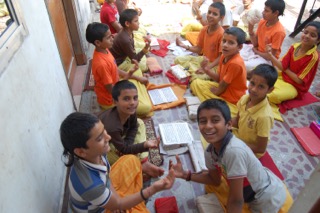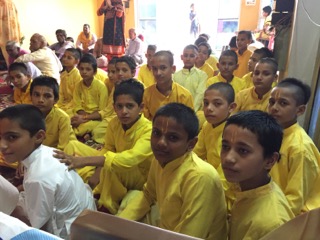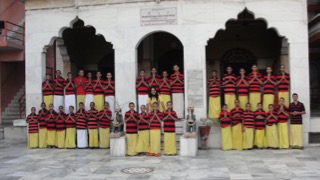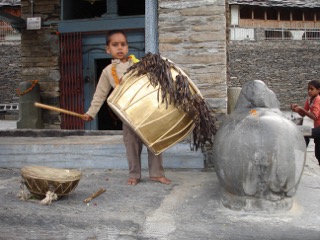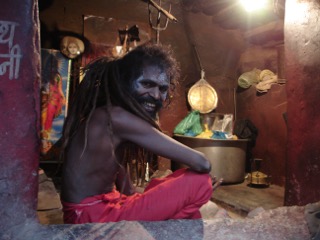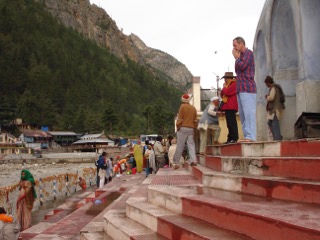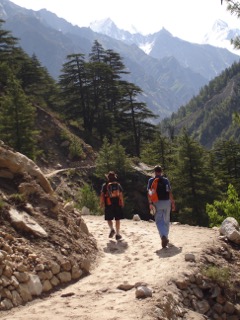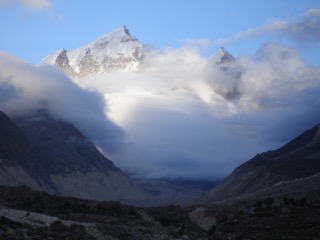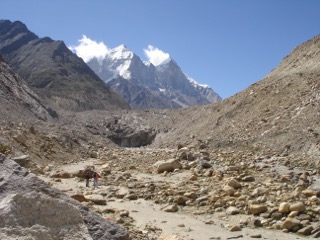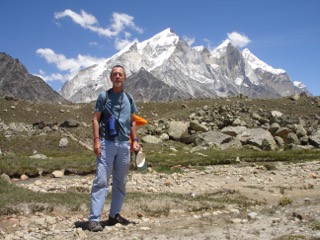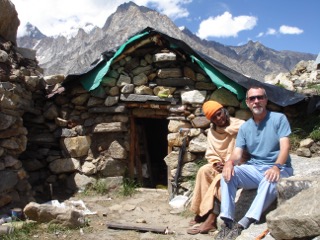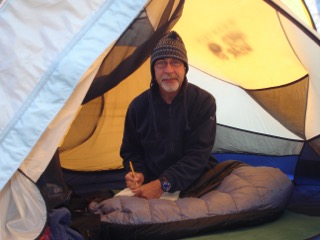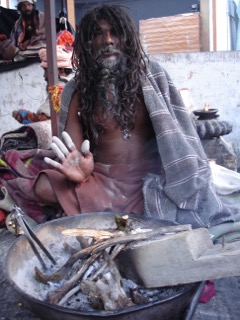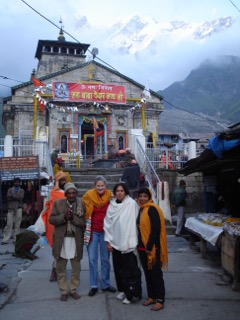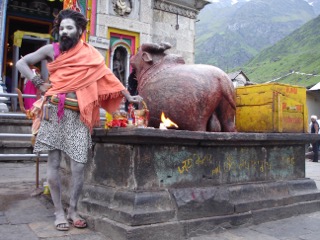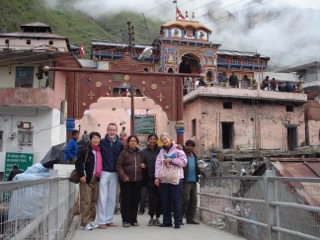 Lake Manasarover and Mount Kailash